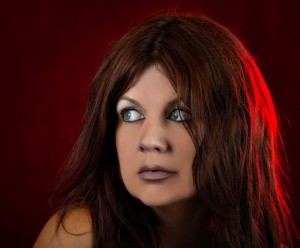 Helena's show is filled with fantastic cover versions from the most amazing artists.  She performs tracks from several decades with the set adapted to suit the audience, therefore making her suitable for all.
You can expect to hear tracks from many era's and genre's as she has built up her repertoire to hundreds of songs. . An example set list is available by request but she will always learn any requests in advance of bookings. She can perform stunning tracks for that special 'first dance' for weddings and provide a full nights entertainment with a wide range of tracks.  Please see the demo's on this page.
See the booking options below:
Helena has several options for bookings and can perform the following:
A night of rock/pop/jazz/country covers from several era's from the 50's, 60's to songs up to date and tailored to suit each crowd. She can also provide a few acoustic covers.
Specialist 80's night – The best tracks from this decade with disco if required. 
Jazz/Chilled classics – chilled vibes from the 30's to date.
Rock/pop/swing/jazz/country duo – covers from old to new – teaming up with swing singer Grant James performing tracks from the 50's to date.
Tinsel and Turkey – Christmas parties tailored to suit the type of crowd.
Helena is not your average performer. She is versatile and she will give you such a stunning performance that you are guaranteed to want more. She is very popular and can provide excellent references and testimonials (see the testimonial pages).  She has a natural, haunting vocal and is a very unique artist and performer.
Helena provides full PA and Lighting and smoke machine on request and can be booked as either solo or a duo.  She performs for 2 hours and will also provide music in her break. She will, however, perform for longer if required.
Helena has performed around Europe in clubs, pubs, festivals and concerts and is suitable for all types of venues and functions. With her own original material, she is a radio favourite. She hit the Irish official chart with her latest original release and will treat an audience to a live personal performance of original material if requested. She has been described by the industry and fans as the South's Leading female vocalist and an established songwriter. Book now, you will not be disappointed.
Rates are varied dependent on your requirements. Terms and conditions apply. Email for a quotation based on your entertainment needs.